Male Female I Waterproof Connector For E-bike
Short Description:
Product Details 2-6Pin Male Female IP65 Waterproof Connector for E-bike/Sanitary Product Product details Brand name:Kenhon-JH M6 PRODUCT SPECIFICATION Specifications Connection Type inset &nbs...
Product Detail
Product Tags
Product Details
Product details
Brand name:Kenhon-JH
M6 PRODUCT SPECIFICATION
Specifications
Connection Type inset
protective level IP65
resistance to plug.dial 1000
temperture environment -40℃~125℃
flame retardant rating UL94-V0
Material:
wire material PVC, PURUBBERSILICONE, RUBBER
OR accoring to customer require Conventional for Minternational RVV sheath line
fastener ABS、PA、PVC、High performance engineering materials
connector copper/copper alloy (gold plating/nickel plating)
Electrical Specification:
contact cores 2 3 4 5 6
rated current 2A 2A 2A 2A 2A
rated voltage 300V 300V 300V 300V 300V
Test voltage 1000V
insulation resistance 50 MΩ
wire diameter φ3.0-φ6.0
Connectors diameter 2*φ0.6 3*φ0.6 4*φ0.6 5*φ0.6 6*φ0.6
FEATURES
1、Direct plug-in docking assembly, simple to use, convenient installation;
2、low-voltage, low current of the signal with products tailored;
3、Plug structure is compact, compact appearance, perfectly designed to products;
4、Innovation development of our company in 2008, for electric vehicles universal singal lines;
5、 It mainly used for electric bicycle accessories and other signal lines
Product show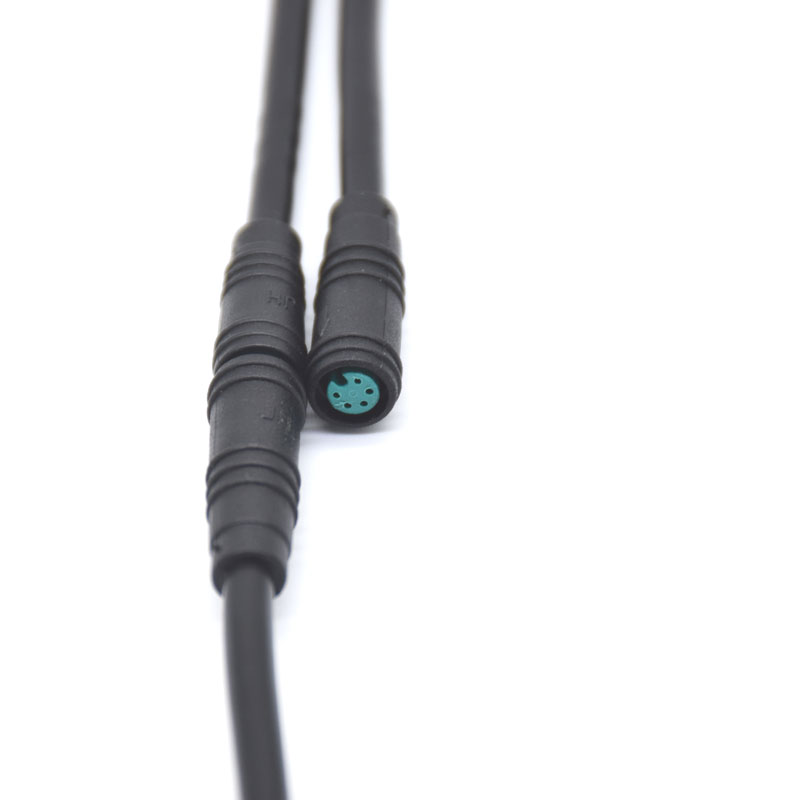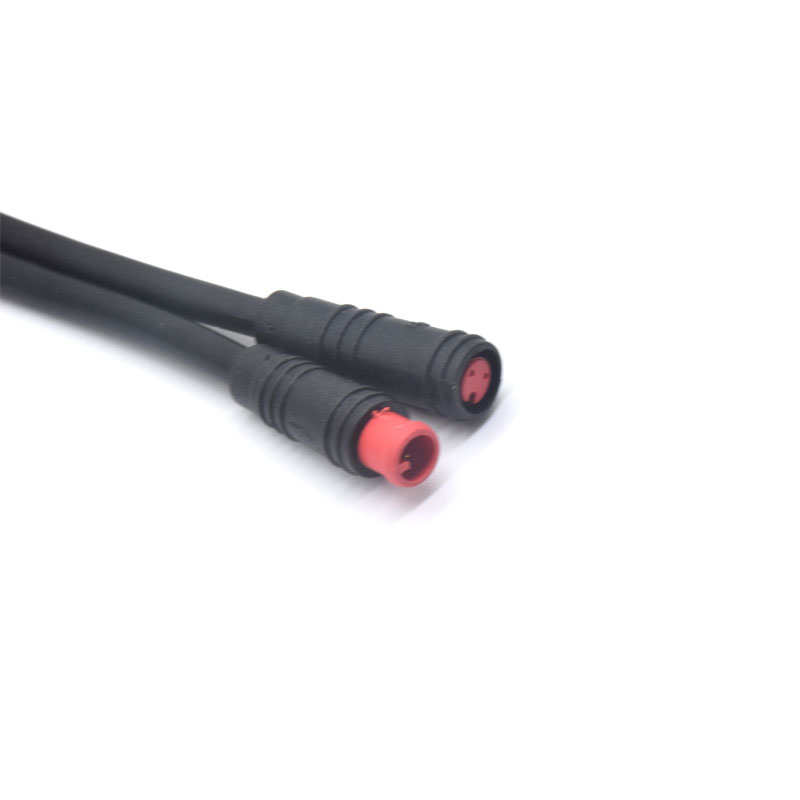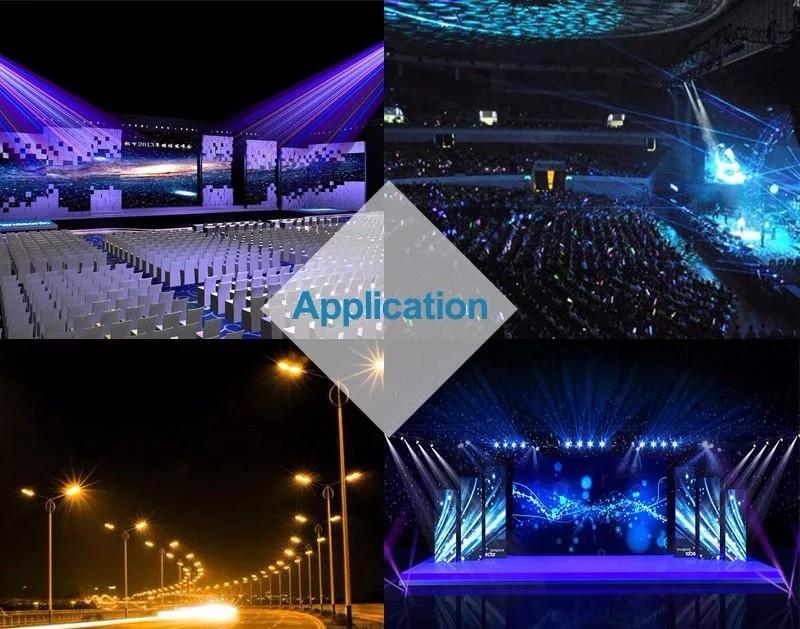 How to buy the Waterproof connector?
* confirming Current Rating and Number of Contacts
* confirming Connector and Contact Gender
* confirming Assembly Style
* confirming Mating Style
* confirming Cable OD(Outdoor Diameter) Size
Our services:
Accept OEM order;
2. Free packing design for customer;
3. Free integrated sphere testing service,not only for our own product;
4. Gather all goods and arrange combining shipping.
---
---